Indian Abortion Law: Supreme Court Ruling On Abortion In India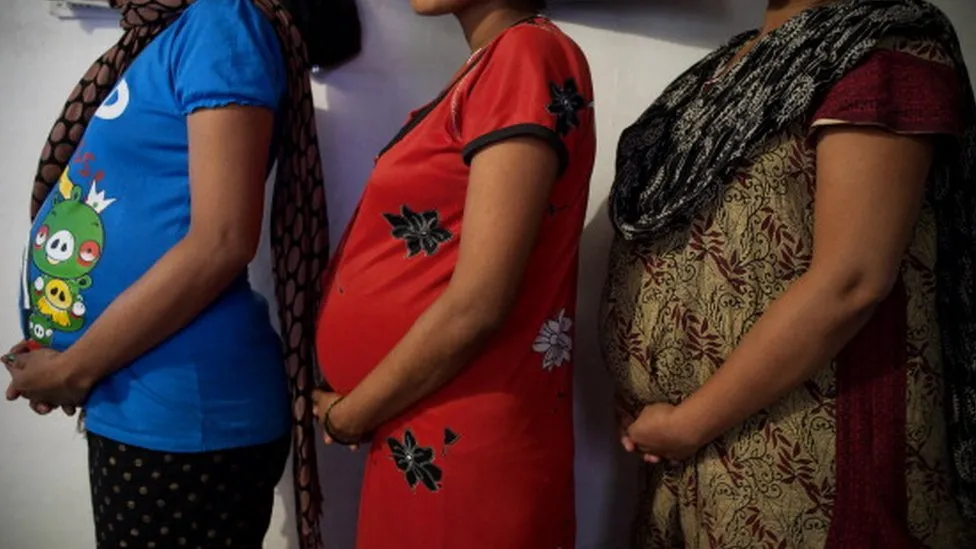 Unlike the Roe v Wade ruling in the US, Indian top court's order is being hailed as hugely progressive but is it really?.
Just weeks after the US Supreme Court passed an order to ban or severely restrict the ability for pregnant women to get abortions, a similar case made headlines in India.
While the Roe v Wade ruling was described as "a huge step back for women's rights", Thursday's order by the Indian Supreme Court – in contrast – is being hailed as "historic" and "a big step forward" for women's rights, but is it all about the woman's right? The child also has right to live even as the mother. So why cut it short before he/she has the opportunity to see the light of day?
The order came on a petition brought to the top court in July by a 25-year-old single woman who had been in a consensual relationship and was 22 weeks pregnant.