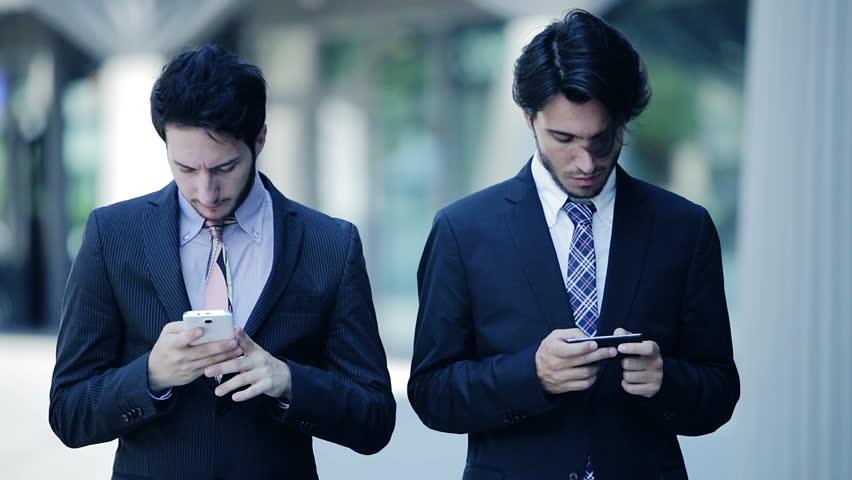 You can also click this general
WhatsApp group link
, if you want to stay updated with our recent posts. In order to curtail spamming, posting and commenting are not allowed in this group. To ask questions, post comments and make requests, fill the form above to be added to our reserved WhatsApp group instead
Due to WhatsApp group limitations, we can only accept a few memberships for our WhatsApp groups. So don't feel discouraged when any of these groups gets filled up. You can try again next time when some members might have exited or been removed. Please do note that we take spamming serious, and you will be removed when you post something unrelated to Hottest Naija. You can chat with other members, make Godly jokes, ask questions, make requests or suggestions, post Godly and soul lifting posts, but ungodly jokes, spamming messages or links to other unrelated websites, will lead to outright removal.
Click here to join our
telegram channel
instead, if WhatsApp groups are filled up, or you would like to participate on both platforms.